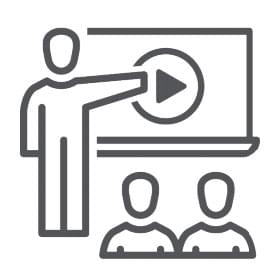 GDPR training
As part of The Privacy Compliance Hub we provide our clients with a number of GDPR training videos, which together form a comprehensive GDPR training course. These training videos are also available for sale to organisations who are not yet clients of The Privacy Compliance Hub. Read on to find out more, or if you would like one free training account to see what our online GDPR training looks like in full, click the button.
Want to take a look?
What do they look like we hear you ask. Well, here is a teaser for you:
Our GDPR training videos are engaging and thorough. They are all put together by data protection experts. The entire video training course takes approximately 45 minutes to complete.
How does it work?
Education and awareness are the cornerstones of any successful GDPR compliance programme. By educating your people, you are reducing your organisation's risk of data breaches and the regulatory problems that are likely to follow. With our GDPR training videos you can send an email invite to every member of your organisation that you want trained. That person simply clicks on the link in the email and they are taken to our online video training area where they are invited to watch a series of videos and to answer a number of questions.
You then have the ability to record which of your staff have completed the training. Such record keeping is an essential part of compliance.
We make training happen simply and easily without the need to gather all your staff into one place at one time.
How much does it cost?
They cost absolutely nothing for clients of The Privacy Compliance Hub. They are simply one of the tools in our comprehensive GDPR compliance solution. For those organisations that are not clients of The Privacy Compliance Hub, we charge in accordance with the pricing bands below.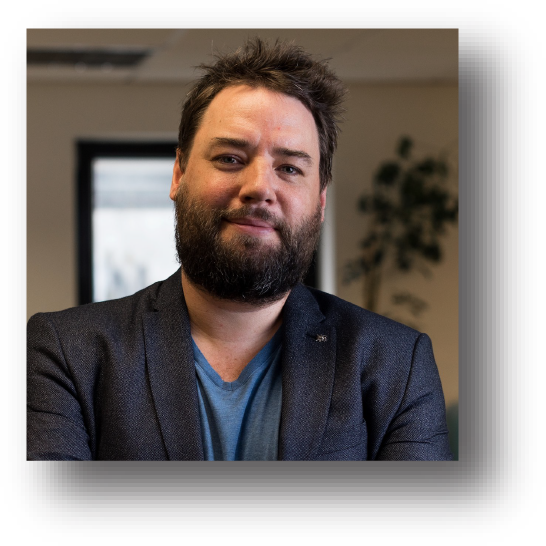 "The training provided by The Privacy Compliance Hub is easy to use and easy to apply and I would massively recommend it as a cost-effective option to help improve your organisation's understanding of the GDPR and its implications."
Simon Douglass

- CEO - Curated Digital