About the Privacy Compliance Hub
The challenge
Personal information continuously flows through every part of a business and around the world in ever more personalised and targeted ways. At the same time, individuals are becoming more privacy conscious and regulators are issuing fines which run into the millions.
We're experienced ex-Google lawyers with bags of data privacy expertise, so we set about the challenge of creating a simple and cost-effective product that organisations could trust to help to protect all the data and personal information running through them.
Our simple solution
Our vision was to create an unashamedly simple solution for companies to be data protection compliant. To protect the privacy of personal information, companies need to create a culture of continuous compliance. We do this by making sure everyone in a company understands privacy.
If people understand privacy, they care. If everyone cares about privacy, they'll do their bit to maintain that culture of continuous compliance. Your people just need to understand who should do what, when and how.
This is exactly what we provide. Simple, really. We go into more detail in our video below.
A sustainable solution to a legal problem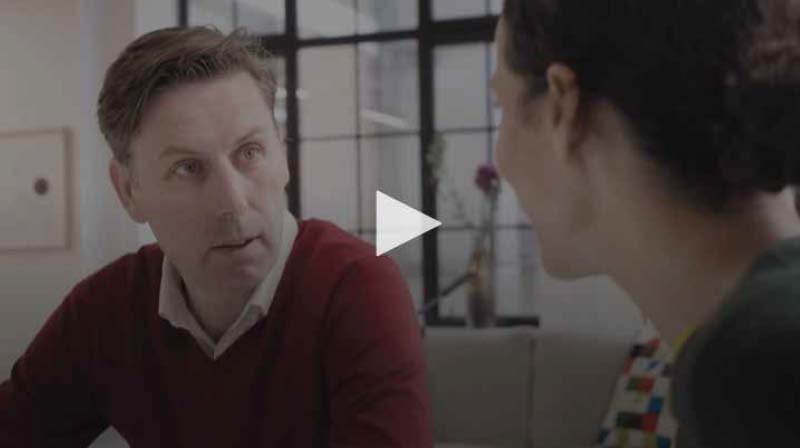 Meet our team
The Privacy Compliance Hub was founded by Karima Noren and Nigel Jones. We take a collaborative approach and work with an agile team of specialists and advisors to ensure the hub is always the most up-to-date and effective way for any organisation to satisfy its data privacy compliance obligations.
Collaborators
Maya Moufarek
Marketing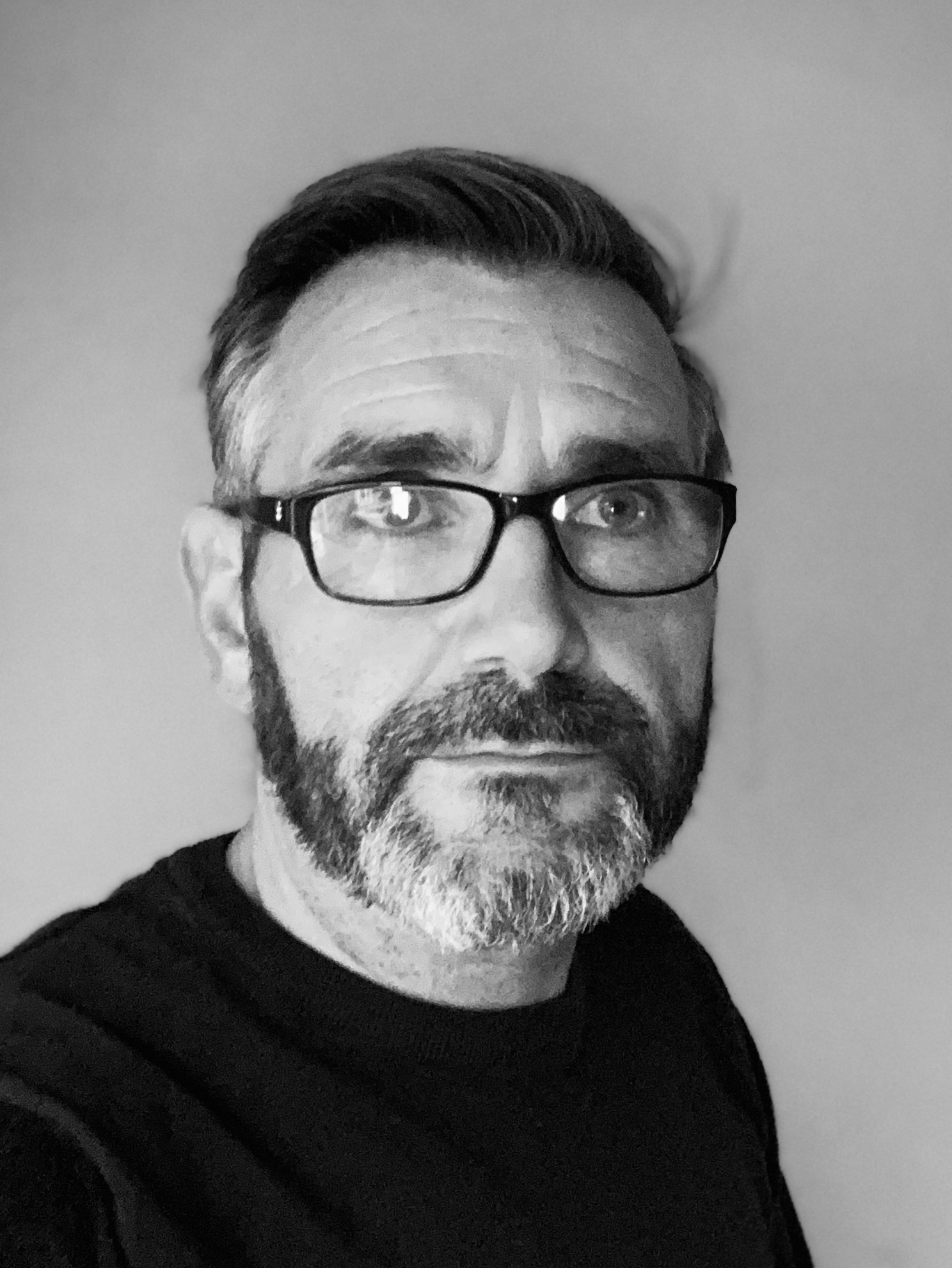 Paul Hodgson
Video
Lynne Clark
Design
Helen Twinam
Development
Claire Jones
Knowledge
The Privacy Guy
Guru
Advisors
Pontus Noren
Strategy
Andrew Scott
Technology
Our approach
Keep it simple
Our integrated, easy-to-follow Route Map guides you and your organisation through everything you need to do.
Be legally accurate
The hub's built by tech lawyers with a proven track record of protecting the reputations of leading organisations.
Keep it up to date
Our team of lawyers is dedicated to keeping all the hub content up to date with the latest legal developments.
Culture first
Everyone in your organisation will understand who should be doing what, when and how, so you have a sustainable culture of continuous privacy compliance.
For press or other enquiries
We'll be in touch as soon as we can. We are always happy to questions, or show you what the PCH can do.