About us
We've created an unashamedly simple solution for companies to be data protection compliant.
To protect the privacy of personal information, companies need to create a culture of continuous compliance. We do this by making sure everyone in a company understands privacy. If people understand privacy, they care. If everyone cares about privacy, they'll do their bit to maintain that culture of continuous compliance.
Your people just need to understand who should do what, when and how. This is what we provide. Simple, really.
Let us show you how
Our expertise and experience
The Privacy Compliance Hub was founded by Karima Noren and Nigel Jones. They work with an agile team of highly experienced collaborators and advisors to ensure the hub is always the most up-to-date and effective way for any organisation to satisfy its privacy compliance obligations.
Collaborators
Maya Moufarek
Marketing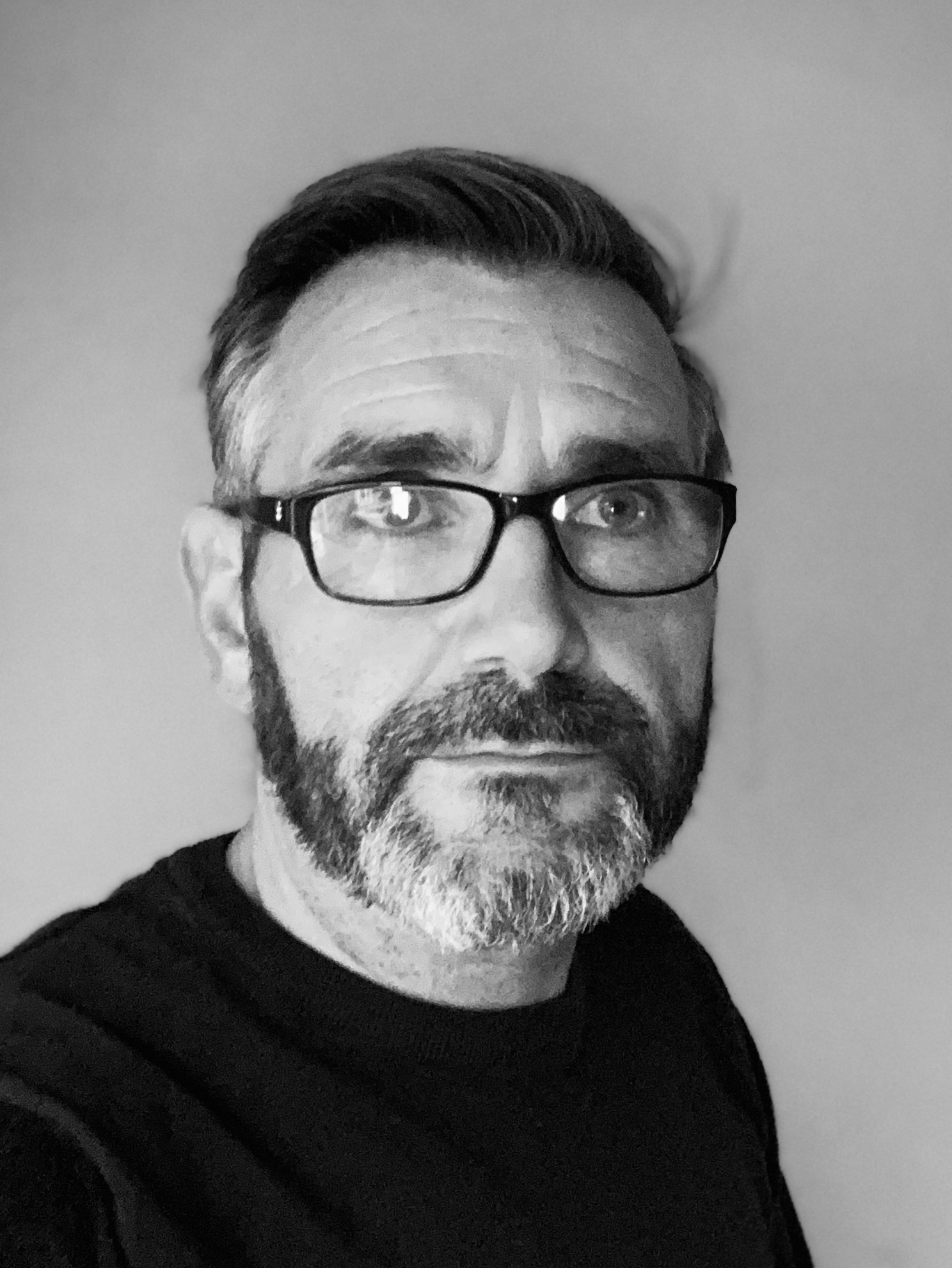 Paul Hodgson
Video
Lynne Clark
Design
Helen Twinam
Development
Claire Jones
Knowledge
The Privacy Guy
Guru
Advisors
Pontus Noren
Strategy
Andrew Scott
Technology
Why we're different
Our legal solution to a legal problem.