The perfect prescription for privacy
In a sector where organisations process a lot of sensitive data and privacy compliance is evermore important, the Privacy Compliance Hub is a cost-effective way to treat the issue. It gives all of your stakeholders the confidence that your organisation is dealing with special category data properly and will remain in good privacy health going forwards.
Let us show you how
We're trusted by these health providers...
Your road to privacy wellness…
Quick and effective
The automated, step-by-step Route Map is a fast track to establishing compliant operations and data protection processes.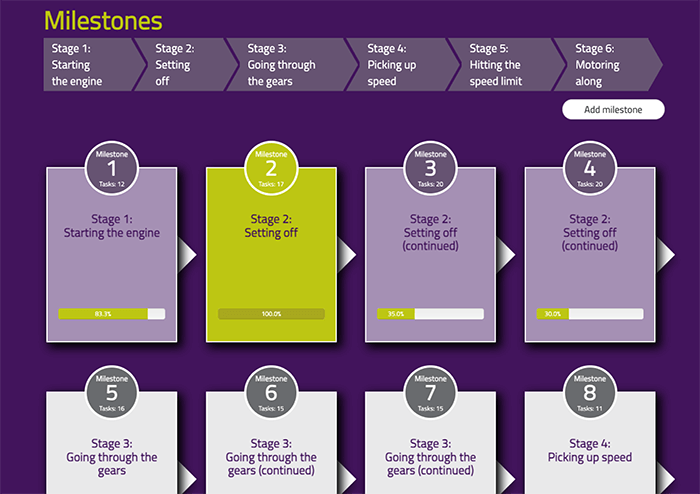 Demonstrates you're on the case
The hub is a simple way to show that you're treating data privacy seriously and dealing with all of the risks associated with special category data.
Accessible and interactive
The hub's comprehensive compliance programme has interactive training, the Route Map and templates all in one place.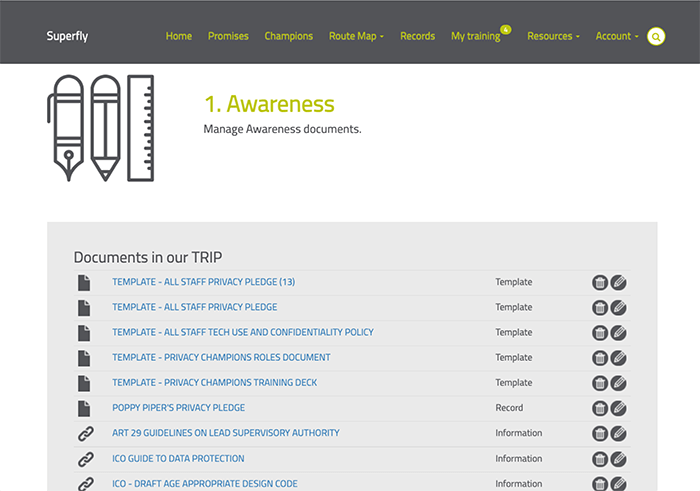 Flexible and accountable
The hub makes it easy to see who's supposed to be doing what and allows you to stay compliant if your organisation scales and changes.
What our clients say...
Building a relationship of trust
"Our aim is to help millions of people live longer, healthier, happier lives. To do that we need to build a relationship of trust, and that starts with privacy. The Hub gives us simple tools that support our ongoing work towards privacy protection. By demonstrating our dedication to privacy, we can foster transparent relationships with our customers and provide them with the resources they need to add life to years.''
Sylvain Piquet
CEO at SharpTX
Speak to our team or book a demo now
We'll be in touch as soon as we can. If you would just like a chat to find out more, that's absolutely fine. Alternatively, if you want to see what the PCH can do for your organisation we can take you through an online demo. It's all done remotely through screen sharing and takes around 30 minutes.