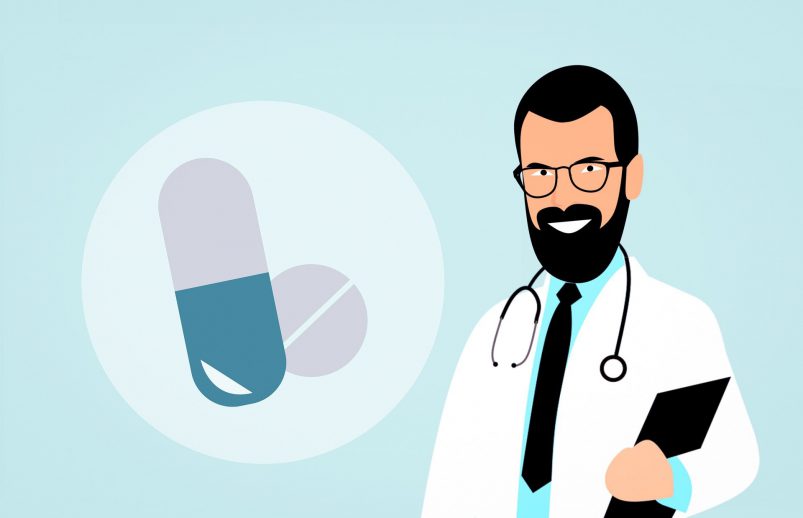 Technology is revolutionising healthcare at all stages of the patient journey. From remote GP appointments and wristbands that count our steps, to 3D printers producing human cells, and robots carrying out surgery, health-tech startups are using artificial intelligence (AI), machine learning and wearables to create more personalised, accessible care. And at the heart of it all is data.
This information is paramount to the evolution of healthcare. But big data requires great responsibility. Here's why privacy needs to be integral to health-tech innovation.
Trust
Health-tech businesses rely on building and sustaining trust with their users. Individuals need to feel comfortable sharing their most personal data with a commercial entity. Many patients are suspicious of such an exchange. In a global survey by Accenture of more than 7,800 people, 55% do not trust tech companies to keep digital health information secure. In 2019, information about millions of NHS patients was found to have been sold to pharmaceutical companies abroad, and plans to create a central database using anonymised GP patient records were delayed this year after a public outcry. However there is evidence of an appetite to embrace change. Accenture found 27% of respondents are willing to try virtual care from companies such as Google and Microsoft, Amazon (25%) and medical startups (21%). Transparency is crucial – patients want to focus on getting better, not constantly checking their privacy settings.