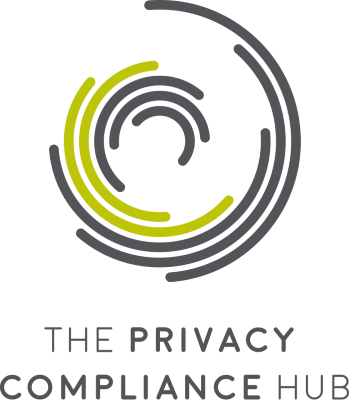 A simple data protection compliance solution.
It tells you what to do, how to do it, who should do it and when.
Start complying now

Trusted by organisations like these:



Your organisation's
own privacy hub
You get your own private, secure area from which your organisation can manage data protection compliance and demonstrate that compliance to customers and regulators.
Achieve peace of mind with one central place to record, demonstrate and account for all your data protection activities.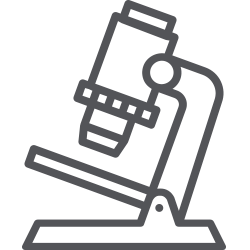 We have done all the
hard work for you
Our data protection experts have broken down the requirements of data protection law (including the GDPR) to provide you with a simple, flexible and intuitive solution to meet your data protection obligations.
50 pages of easy to use information in one neat place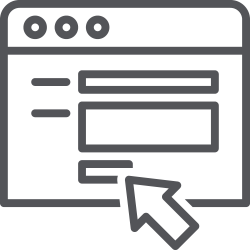 Over 30 simple templates,
policies and records
An updateable compliance plan, calendar and a methodology of how to achieve practical privacy compliance in the real world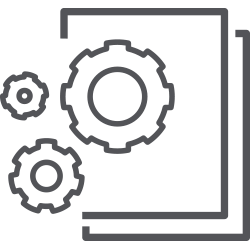 Full flexibility to use our templates or your own documents (or a combination of both) within the hub