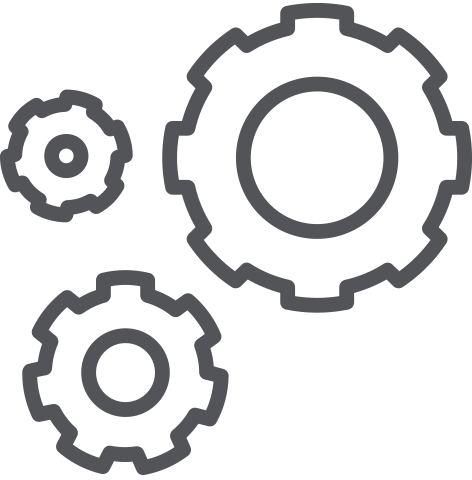 How it works - much more than a compliance solution
The Hub stops compliance getting in the way of revenue and great products. It enables you to do compliance properly. It engages all your organisation with a structure and terminology that all your staff understand. It helps those responsible for compliance make everyone care about privacy and do their bit to help. Perhaps we can take you through it.
Drive your compliance using our simple structure
The Privacy Compliance Hub is a platform which helps organisations like yours establish and maintain a privacy compliance programme structured around our unique Eight Privacy Promises.
The programme is driven by a Privacy Hub Owner, supported by Privacy Champions who follow our Route Map to quickly and easily establish a culture of continuous compliance within your organisation. It is engaging and fun.

The Privacy Hub Owner and the Privacy Champions are supported by our library of online Information, Templates and all the Records you need to demonstrate compliance in accordance with data protection law, including the GDPR.
Bring everyone along on your compliance journey
After purchasing your Hub, your organisation's leadership team appoint a Privacy Hub Owner to oversee the compliance programme using The Privacy Compliance Hub. The Privacy Hub Owner appoints a team of Privacy Champions.
Privacy Champions are a cross departmental team of sensible people who help the Privacy Hub Owner implement the Eight Privacy Promises using The Privacy Compliance Hub.
The idea is that if everyone understands privacy they will care about privacy. And if everyone cares about privacy, everyone will do their bit to keep your organisation compliant.
The Privacy Hub Owner and the team of Privacy Champions meet regularly to run your organisation's data protection compliance programme. They do this by following the Route Map that we provide within the Hub. The Route Map takes the Privacy Hub Owner and their team of Privacy Champions through what they need to do in a step by step fashion with clear action items which deliver on the Eight Privacy Promises.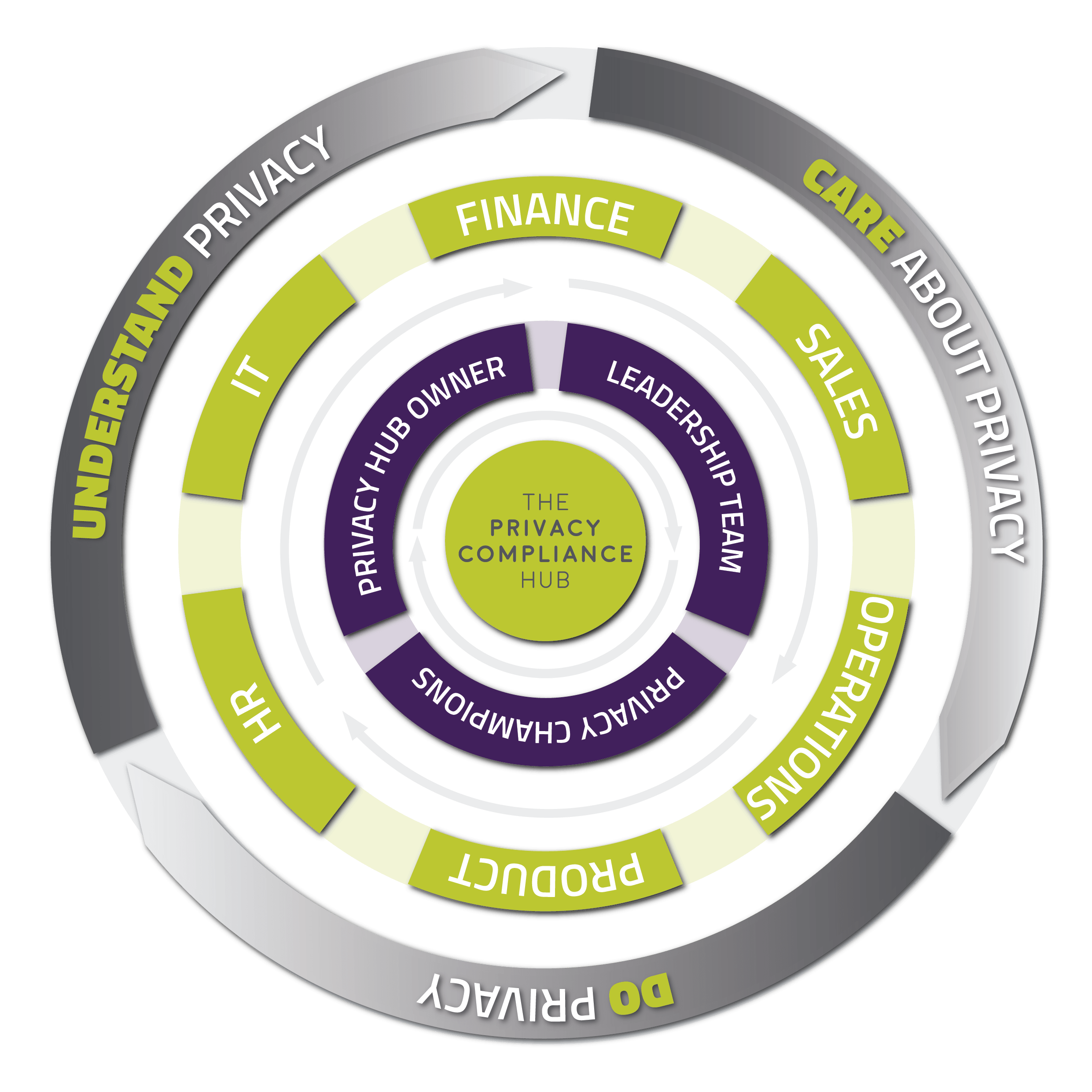 Make it engaging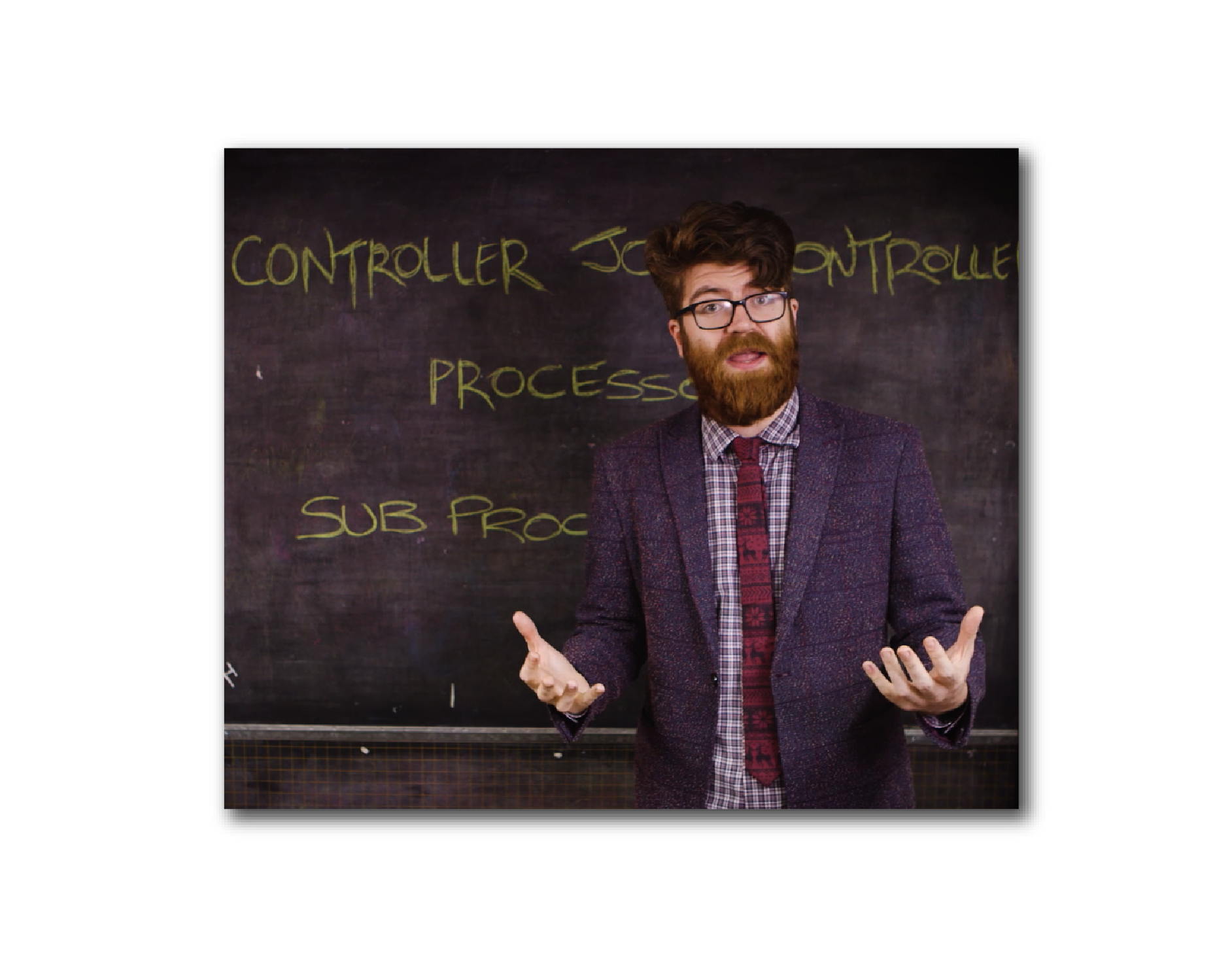 At all stages we are trying to make data protection compliance as engaging and relevant as possible. This includes help from our Privacy Guy and Online Training which you can deliver to all your employees by email and record in your online Records.
Automate your audits and project management
For organisations that have made a start with their data protection compliance, the Route Map acts as an audit of your organisation's compliance - it tells you what you've done and what you haven't.
The Route Map also acts as a project management tool, making planning your compliance journey easier and making people accountable so that your organisation can demonstrate its compliance.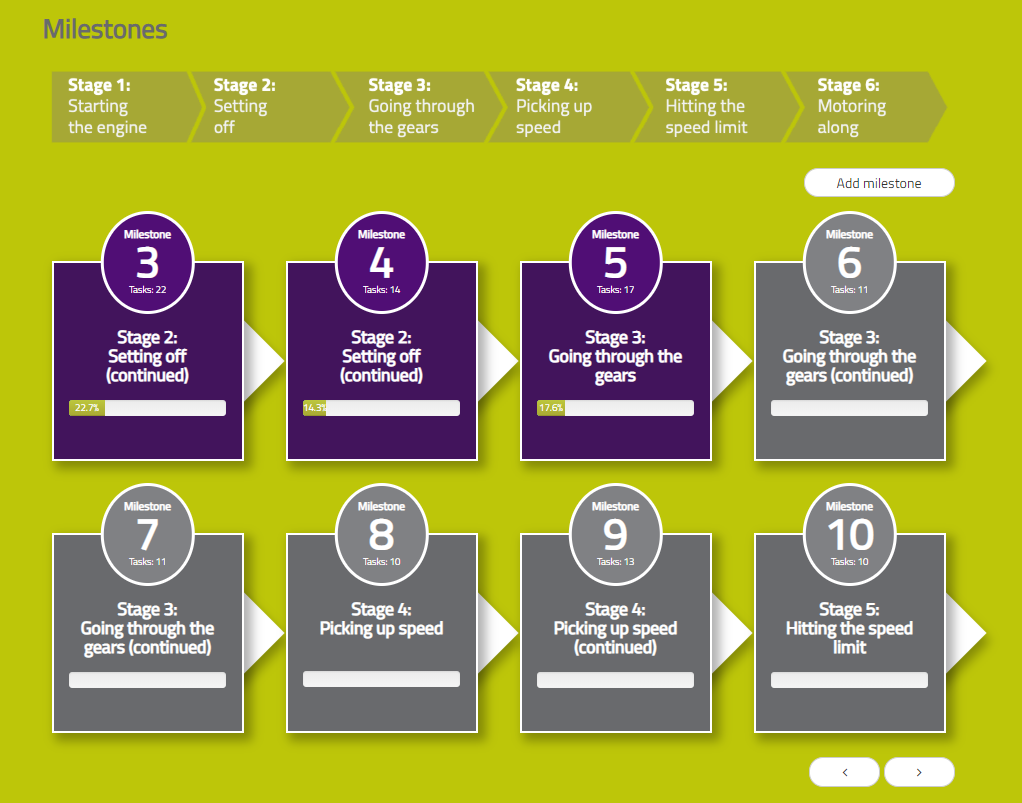 Easily & continuously demonstrate your compliance
Your whole Hub is a demonstration of your organisation's commitment to establishing and maintaining a culture of continuous compliance. To help, we have provided a suite of online Records within your Hub as well as areas called TRIPs (Templates, Records, Information & Policies) where you store or link to all your privacy compliance documentation.
As your Privacy Hub Owner and your Privacy Champions follow your Route Map, you use all the Templates and Information contained within your Hub, updating your Records as you go along. You will be establishing and maintaining your very own culture of continuous compliance. And if you ever need more help, you can always ask our Privacy Guy!