We've been chatting to Paul Jordan from the IAPP this month about why good data practices need to stretch into every corner of an organisation, from marketing and customer service, to finance and sales. With access to our training platform, you can share your own bespoke training content within the Hub, as well as make use of our training videos, fronted by the no-nonsense Privacy Guy and his crazy ties.
In other news, we are delighted to have been shortlisted in the Disruptive Technology of the Year category at the 2021 Legal Innovation Awards. We've got stiff competition from the likes of BigHand, Deloitte, DocuSign and The Stephen James Partnership but have everything crossed we'll prevail at the virtual ceremony on 28 May. And if nothing else, Nigel gets to wear his tuxedo.
New partners in our network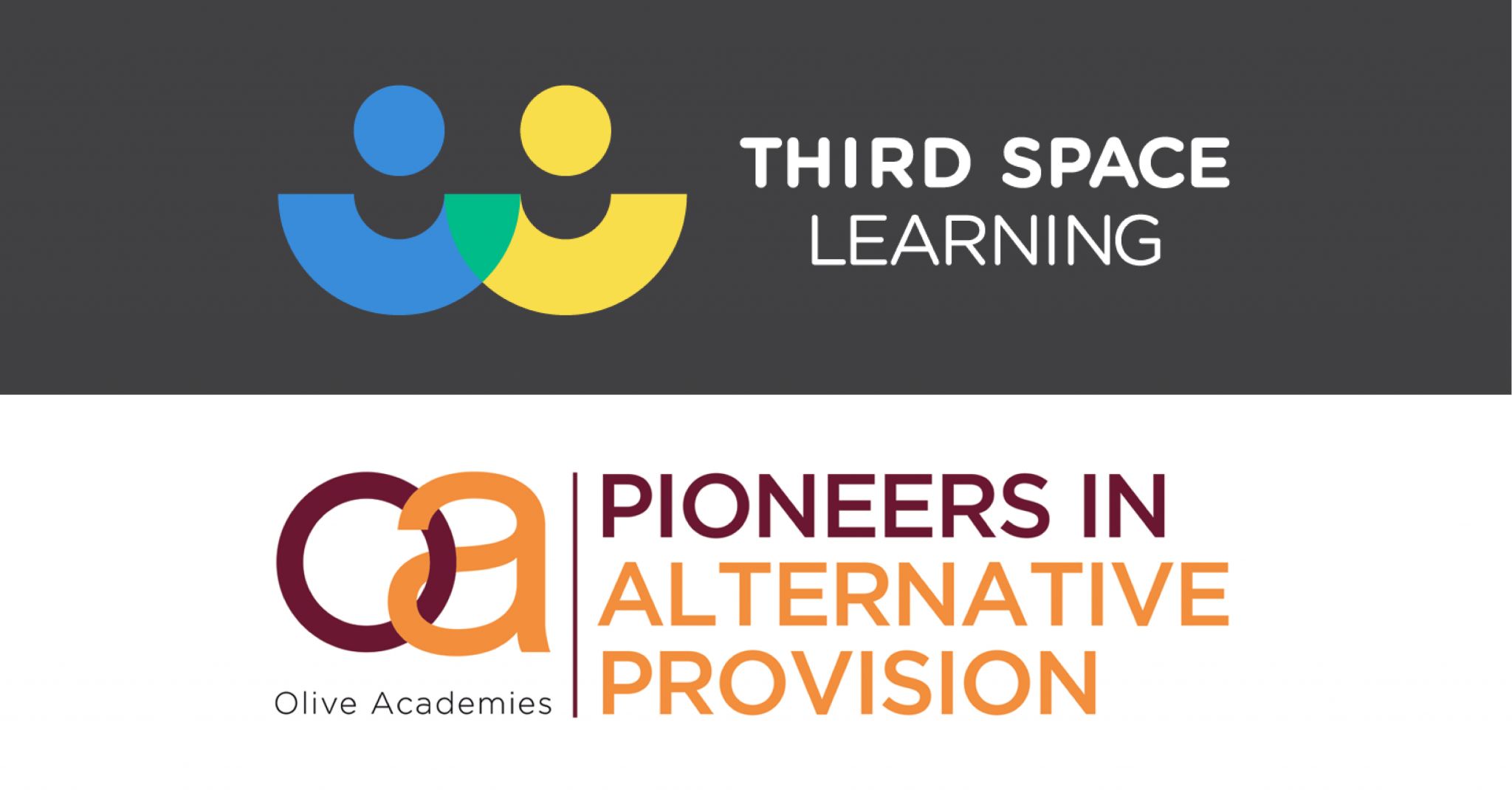 Good privacy compliance is essential for all organisations, but for leaders working with children it's a key part of their safeguarding responsibilities. We work with education industry leaders such as Channel 4, Zzish, and Peak Labs, and recently added Third Space Learning and Olive Academies to the fold.
Find out why Bryan Tookey, Third Space Learning's Chief Operations Officer, described the Privacy Compliance Hub as "the most effective solution" he'd found when it comes to keeping on top of the ever-evolving world of privacy.
This month's privacy news
If you are interested in speaking with us about how the new, improved Privacy Compliance Hub can help your organisation, please click the button below or email us at admin@privacycompliancehub.com.
We look forward to helping you establish a culture of continuous privacy compliance.
Nigel & Karima
Co-Founders of The Privacy Compliance Hub