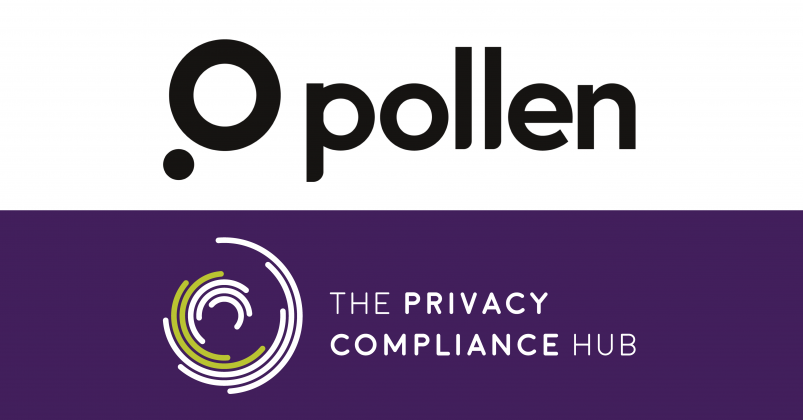 Leading experience marketplace Pollen has joined the Privacy Compliance Hub network.
Pollen is a peer-to-peer marketplace for exclusive beach breaks, city escapades, festivals, ski trips and other exciting global events that was founded in London in 2014. Five years later, Pollen closed a $60m funding round, had already sold 1 million experiences and expanded to operate in 20 countries. There are an estimated 35,000 members on the platform today, who are known as ambassadors, and 500 event partners, such as Live Nation, MGM Resorts, TAO, Hakkasan, and AEG.
The startup specialises in exclusive experiences such as VIP entry to club nights, artist meet and greets, and destination activities such as sky diving and yacht charters. Members can discover and book recommendations within their networks, create groups with friends, decide arrangements and split payments.
"The events and marketing industry has been criticised in the past for ducking their responsibilities when it comes to privacy, so it's great to see Pollen taking this so seriously," Nigel Jones, Co-founder of the Privacy Compliance Hub, said. "The startup is built on the promise of great experiences. We hope to offer them the same when it comes to privacy."