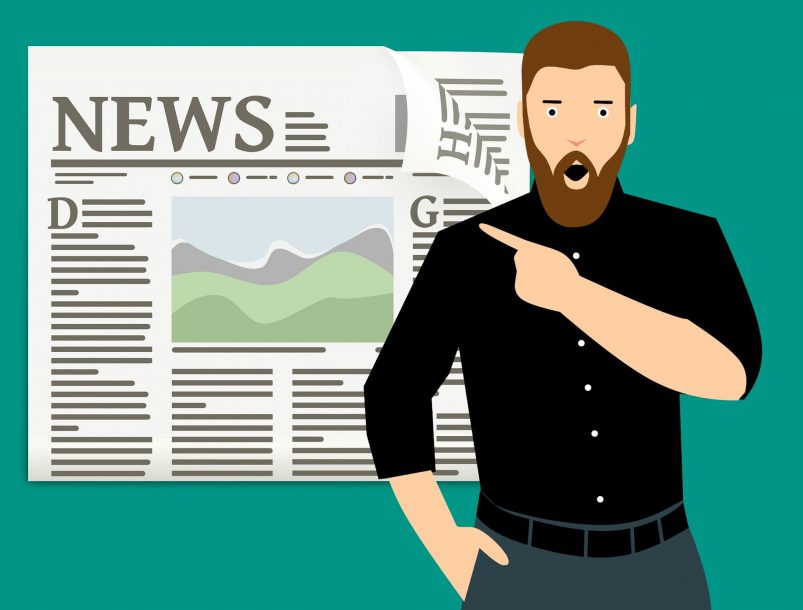 Our new newsletter is a quick way for us to share opinions and updates on the exciting world of privacy. It's sent out monthly and is designed to keep you informed without taking too much time or effort to read.
Typical content includes:

● Thoughts on privacy issues
● Privacy news
● Regulatory updates
● Interviews with privacy leaders
● News about the Privacy Compliance Hub

Privacy Compliance Hub co-founder Karima Noren said: "The world of privacy is changing fast. This is a quick-read newsletter for time-poor people interested in privacy ethics, privacy news and the Privacy Compliance Hub."
To sign up for our email newsletter please fill in the form below. Subscribers can opt-out at any time, and of course we will always respect your privacy preferences.