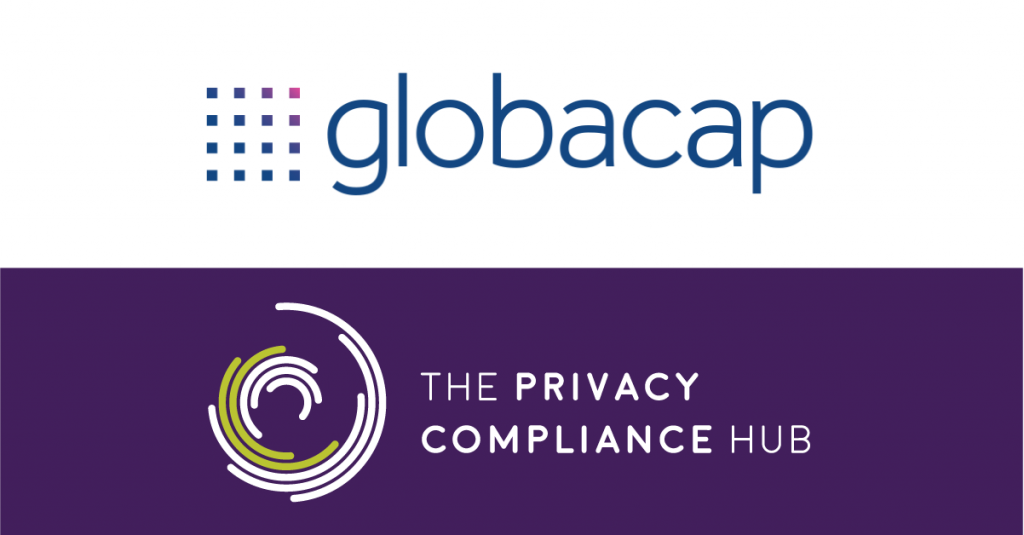 In such a heavily regulated sector, it's crucial that fintechs get compliance right. Building a reputation for trustworthiness, security and efficiency is fundamental in the search for success.
We're delighted this month to welcome Globacap to the Privacy Compliance Hub network.
Founded in 2017, the London-based fintech has developed an automated capital markets platform using blockchain technology, which removes many of the administrative and expense nightmares faced by SMEs looking to raise capital.
Globacap recently raised $9 million in a Series A extension round, led by the Johannesburg Stock Exchange (JSE). The company plans to launch two platforms in Africa later this year, one focused on digitising investment for infrastructure projects and one for SME investment.
"It's great to have Globacap on board, particularly at such an exciting time in their startup journey," Nigel Jones, Co-founder of the Privacy Compliance Hub, said. "Fintechs know more than most how important compliance is. Our simple framework gives stakeholders the confidence that everyone in the company understands the importance of privacy and will champion it every step of the way."
To receive our fantastic monthly newsletter, please leave your details below. We won't use your email address for anything else and you can unsubscribe whenever you like. We are a privacy company after all!