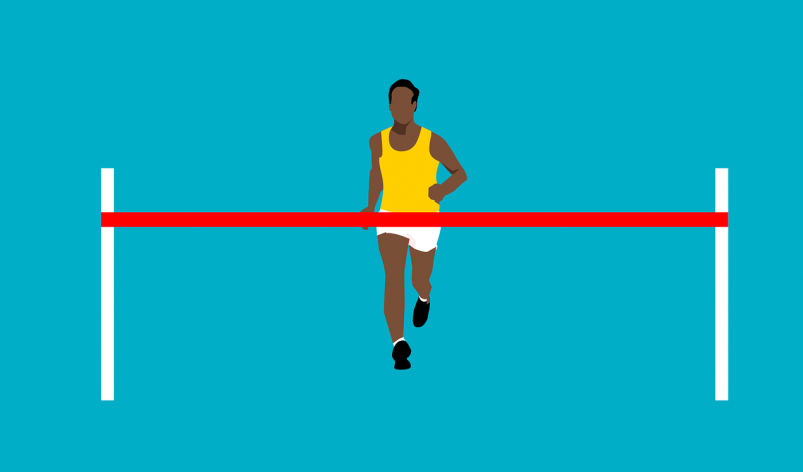 With more data being collected by enterprises than ever before – a recent study found UK web users' data is shared 462 times per day – and more decisions being taken at pace, it's imperative that there is a group of trained individuals asking the question – "what does that mean for privacy?"
Privacy champions are at the heart of every organisation that takes privacy seriously. They're the eyes and ears of the lead individual charged with ensuring data protection compliance, spread throughout every business function. They're the motivators and enablers, sharing what they've learned about why privacy matters and encouraging others to follow their lead.
It's a big job, but it's one that can enrich careers too. Here are five reasons to join your organisation's privacy champion network:
1. It shows you have integrity
Has your manager asked you to become a privacy champion? That's quite the compliment! Privacy champions need to have high professional ethics, integrity, and the ability to communicate effectively at all levels of the organisation. Privacy champions are highly trusted and respected by colleagues and managers alike; they are the "go-to" people when it comes to implementing key policies and procedures.
2. It's good for your CV
Privacy is fast becoming a real competitive differentiator for companies – just ask Apple, which has made privacy the focus of its latest advertising campaign. That's partly because the public's awareness of and concern about privacy issues continues to increase. As a privacy champion, you'll be trained to keep up with all of the regulations, practices and issues around implementing a culture of continuous privacy compliance. That's incredibly useful in terms of professional development and gives you something to talk passionately about at your next job interview.
3. You'll get real insight into how your organisation works
Privacy champions work as a team across departments as varied as finance, sales and marketing, HR, customer service, product development and operations. But they play a key role in determining where personal information is held within an organisation, how it's used, whether it's needed, how it's secured, who it's shared with and more. This insight is used to create a data inventory as part of a privacy programme but also provides a valuable overview into how a business operates.